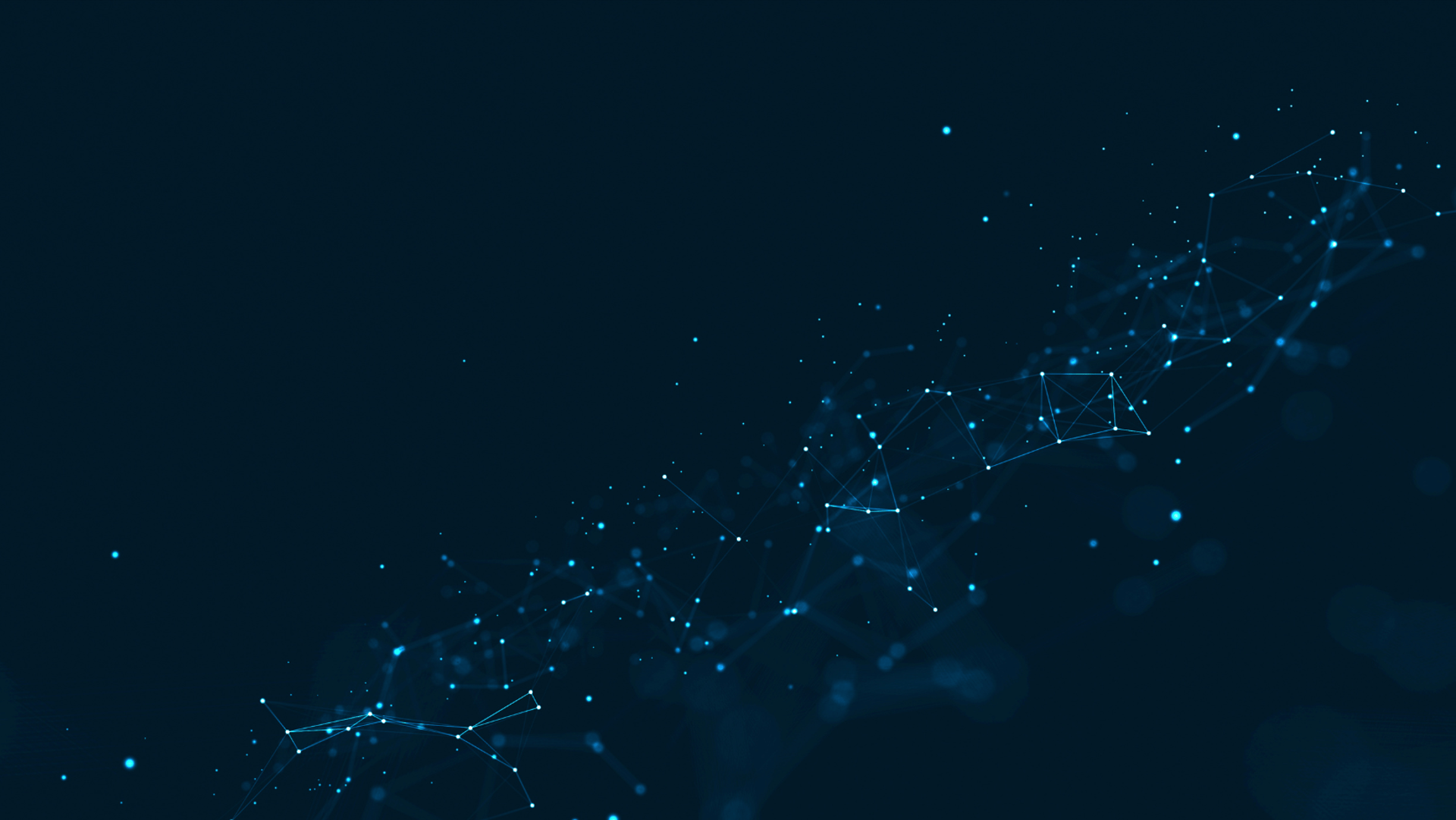 Get to know
us
Welcome to Digitals Solutions, a dynamic team of talented professionals who have harnessed the power of freelancing to shape our own destinies. Founded by a small group of friends who made the bold decision to leave behind the confines of the corporate world, we embarked on a journey of independence and creativity.
Driven by our passion for our respective fields and the desire for more fulfilling careers, we came together to form a collaborative force in the world of freelancing. Each of us brings a unique set of skills, expertise, and experiences gained from years of working in diverse industries. As a team, we have honed our craft, continuously evolving and growing to meet the ever-changing demands of the freelancing landscape.
Our shared journey has taught us the value of camaraderie, support, and mutual growth. We believe in the power of collaboration and the strength that comes from working together towards a common goal. This belief forms the foundation of our company, as we strive to create a supportive community that empowers freelancers to thrive in their chosen fields.
Our
mission
Our mission is to empower businesses to thrive by providing access to top-tier freelancers who possess specialized skills and knowledge in their respective fields. We strive to deliver exceptional outsourcing services that enhance productivity, drive innovation, and contribute to the success of our clients.
Our
vision
Our vision is to be at the forefront of digital innovation, empowering businesses to thrive and succeed in the digital age. We are dedicated to delivering exceptional value to our clients, fostering a collaborative and inclusive culture, and making a positive impact on society and the environment. Together, we can shape a brighter future fueled by technology and human ingenuity.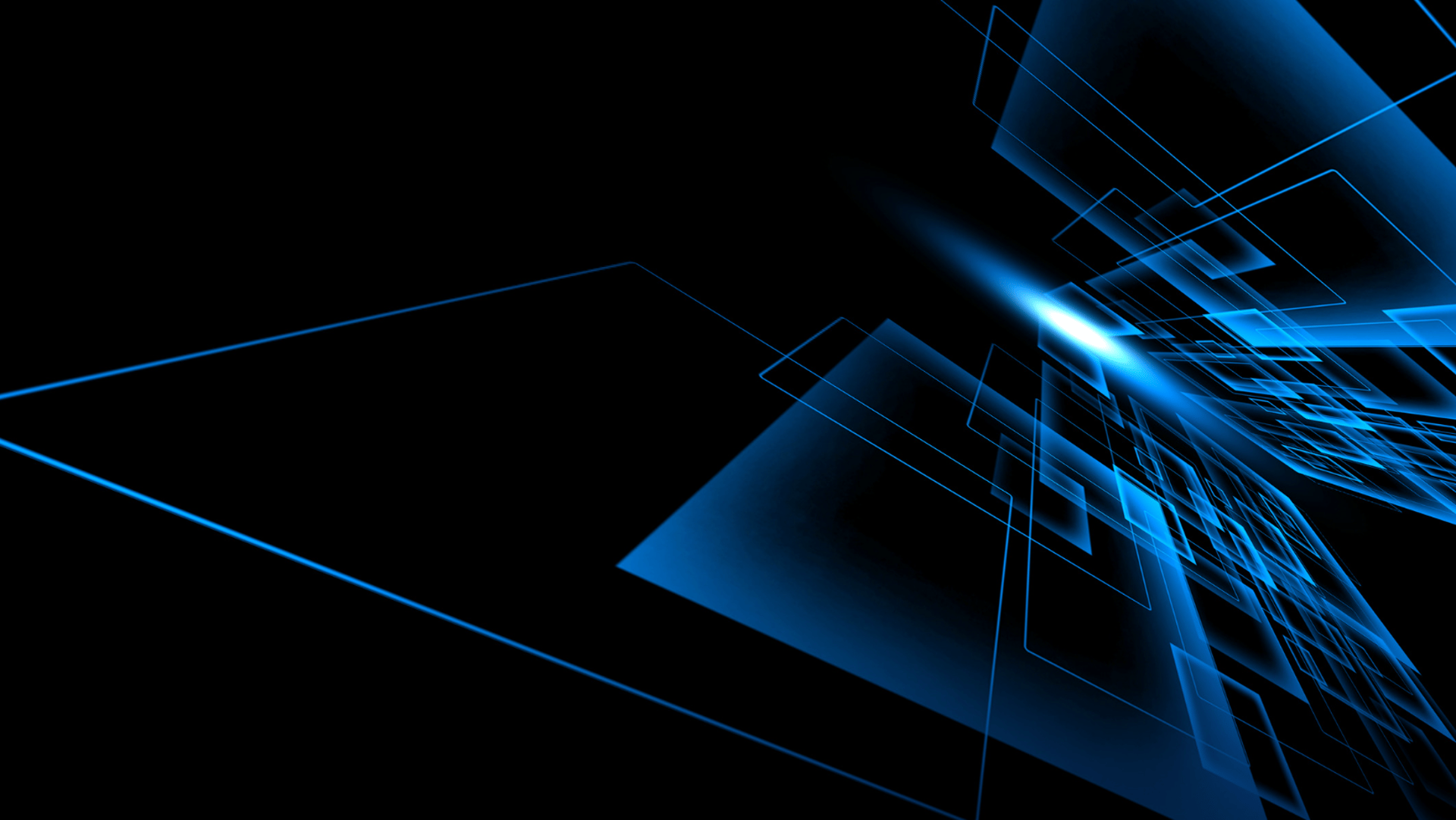 Our greatest asset is our team of experts who bring a wealth of experience and expertise in their individual domains. We carefully vet and onboard professionals who have demonstrated a track record of excellence in their respective industries. From graphic design and content writing to software development and digital marketing, our diverse team is equipped to handle a wide range of projects.
Mastering the Art of
Freelancing
We believe in the power of freelancing as a flexible and efficient way of working. Our team of experts has honed their skills and mastered the art of freelancing, allowing them to deliver exceptional results while maintaining a high level of professionalism. They are adept at understanding clients' requirements, communicating effectively, and meeting project deadlines, ensuring a seamless outsourcing experience.
Quality and
Reliability
We are committed to delivering excellence in every aspect of our outsourcing services. We emphasize quality and reliability in all our projects, ensuring that our clients receive deliverables that meet the highest standards. Our team of experts follows industry best practices, utilizes the latest tools and technologies, and maintains open lines of communication to ensure a smooth and successful outsourcing partnership.
Tailored Outsourcing
Solutions
We understand that every business is unique, and their outsourcing needs may vary. That's why we offer tailored solutions that align with your specific requirements. Whether you need a single freelancer for a short-term project or a dedicated team for long-term collaboration, we have the flexibility to adapt and deliver results that exceed your expectations.